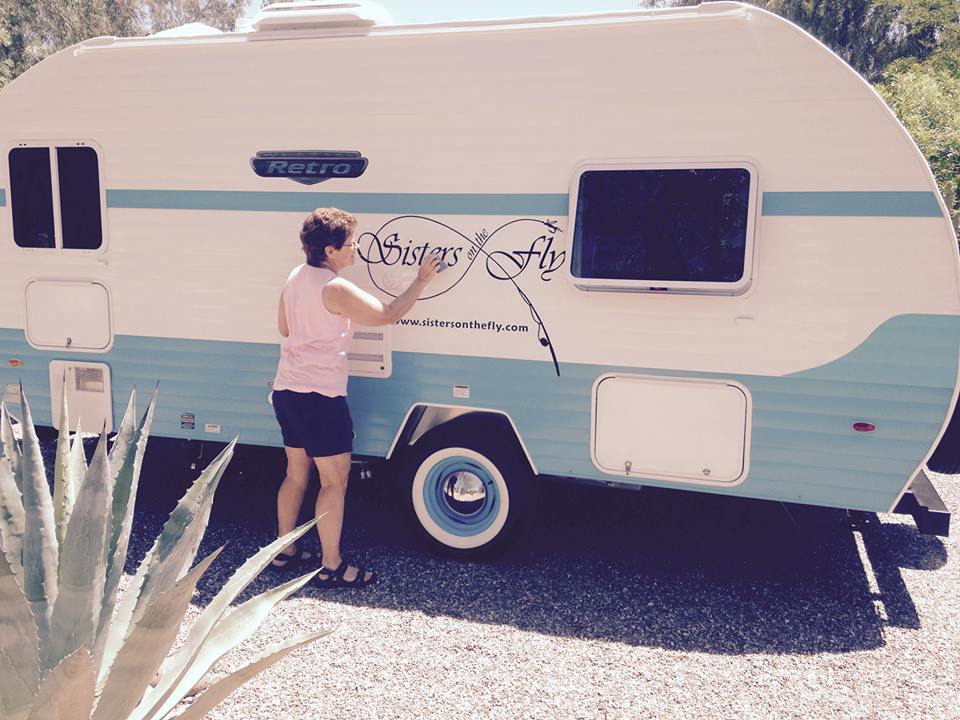 Give "Little Orphan Annie" a Good Home
If Sisters on the Fly knows one thing, its trailers. They have lived, breathed, restored, hauled, displayed, debated, caravaned and lived in trailers. But there was one thing the group hadn't ever done before – designed!
Well with the arrival of "Little Orphan Annie," that has officially changed! "Annie," is the first trailer custom created, tested and approved by Sisters on the Fly founders Maurrie and Becky.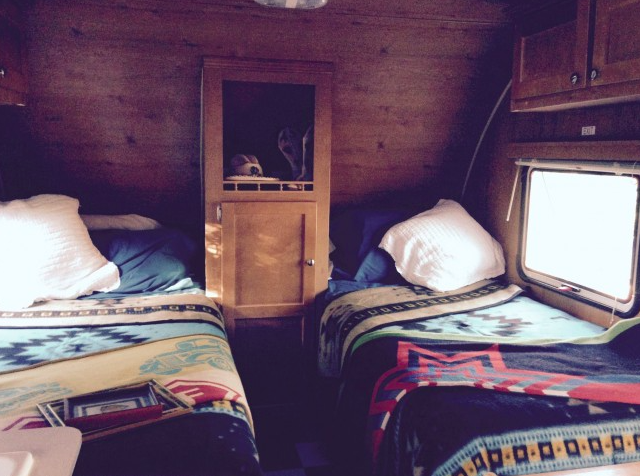 This amazingly unique trailer came to be when Maurrie and Becky were admiring the sturdy craftsmanship and throwback style of the "Retro RV Trailers." The construction was the best they had ever seen and soon Maurrie and Becky were telling the manufacturer what style and function changes they recommended.
About nine months later – Little Orphan Annie was born!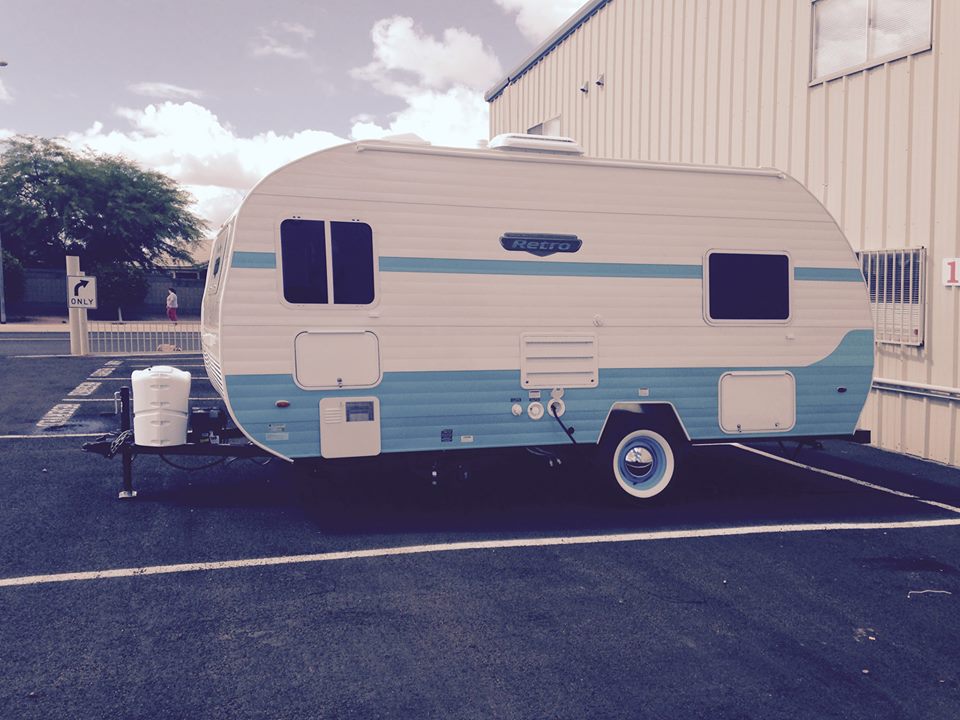 Annie was road tested when Maurrie brought her to the Santa Fe stop of the Route 66 trip – and the girls loved her! Not only is she custom designed but she's loaded tasteful Sister accessories.
This one-of-a-kind beauty is available on the Trailers 4 Sale page and comes with a free lifetime membership to Sisters on the Fly. Considering welcoming Annie to the family!