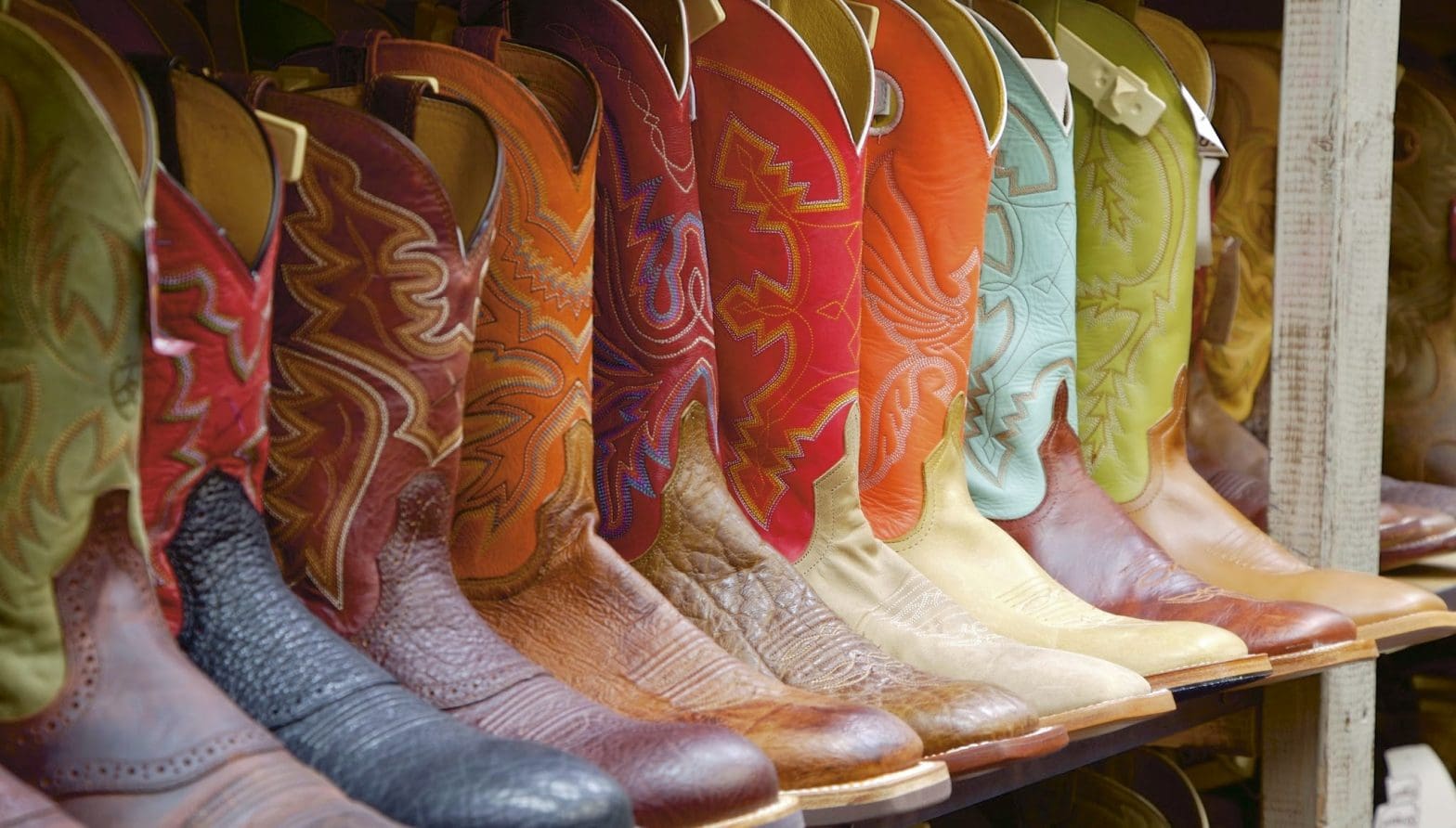 Well Howdy! What is everyone up to this weekend?
I'm so excited because I'm headed downtown with some girlfriends for a fun dinner out. No camping this weekend but no cooking either! We're gonna get our best wares on, have a few cocktails, and probably end up dishing about some fabulous trip we want to plan for winter. Cross-country skiing? Dog mushing? Log cabin New Years Eve?
Hope you have something fun in the works! Have a wonderful time, breath in that good fall air, and enjoy some favorites from the week:
Here's some tips on how to stay warm camping in a tent. 
Just discovered this great site for finding free campsites. 
I just tried mulled wine for the first time and loved it! Here's the recipe. 
If you're camping for Thanksgiving, here's how to make a pie in the dutch oven! 
A Sale on the Sister's Shop.