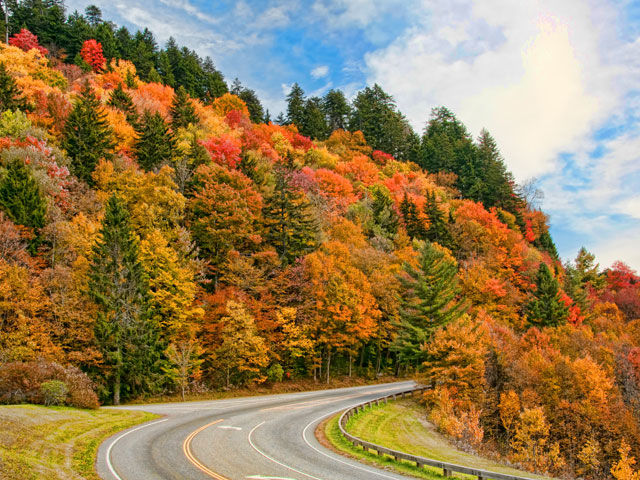 Have a Festive Autumn Weekend!
Happy Friday everyone!
I hope everyone has some fantastic plans in the works! This is prime-time for camping and many of our Sisters are out there making the most of the season.
If you need some inspiration, here are some links to get your weekend headed in the right direction.
Happy Trails!
Twenty-five Fall Cocktails – need we say more?
Those on the West Coast missing that fall feel? Here's a solution for you! 
Have you read our founder's post on Age and Attitude? It's a must read.
Here's a fun Sister trip in the works for those who love horses!
Our favorite photos of the week come from Sister #4870. Enjoy her sweet fall set up: