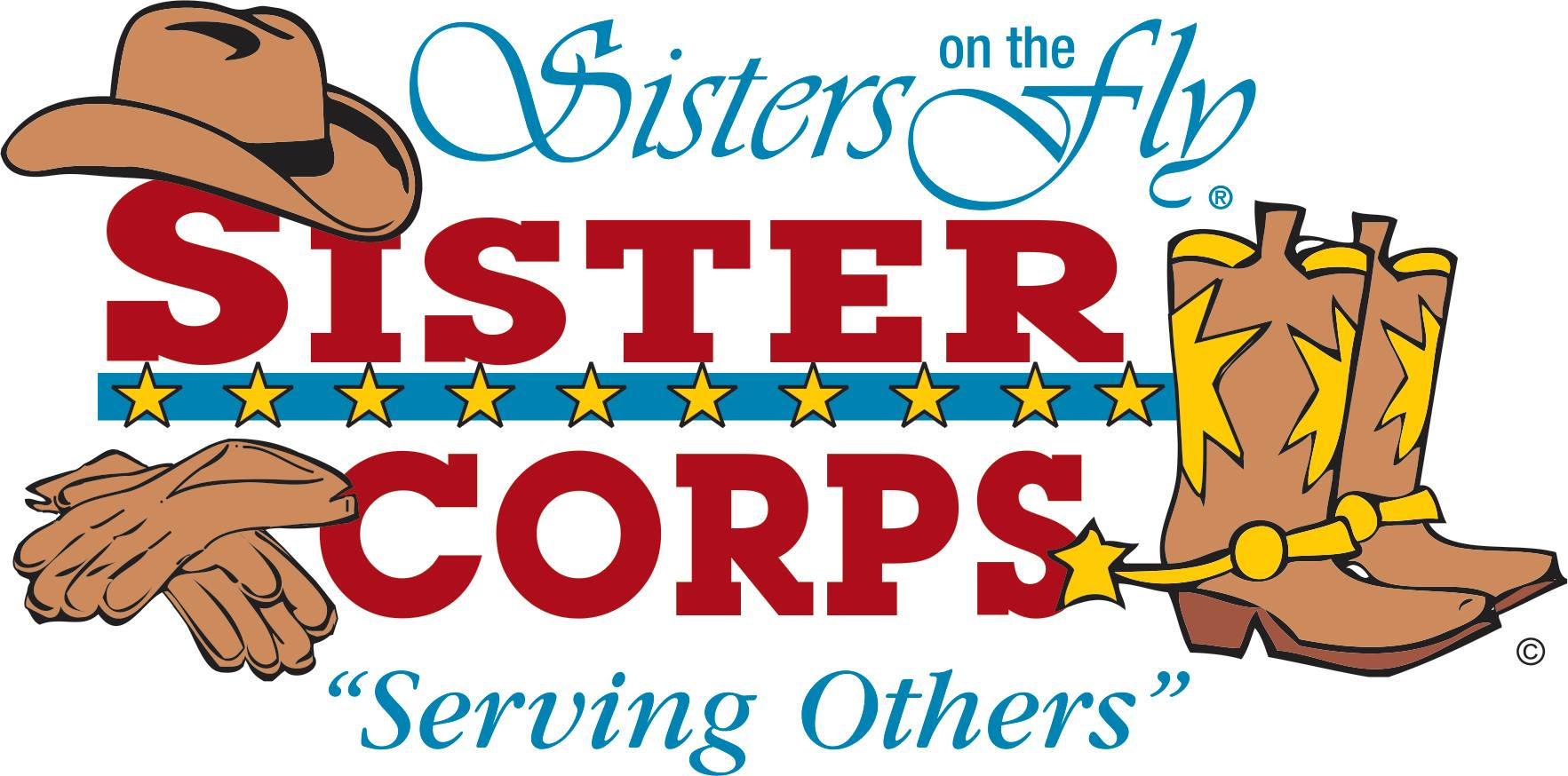 Sister Corps and the Mazie Morrison Foundation
is proud to announce a new platform for Sisters to help Sisters!
Through Disaster, a beautiful collaboration was born. Introducing Sister Corps and disaster relief donations and grants through the Mazie Morrison Foundation. 
This year we've witnessed natural disaster after natural disaster pummel our beautiful country. From hurricanes in the Center and the East to fires in the West, the aftermath has been nothing short of catastrophic.
Like a rainbow after a storm, our members have banded together to create Sister Corps. Their goal is to come in and help areas directly impacted by natural disasters. This can range from care packages being sent to members who have been impacted directly with essentials to help make their days ahead a little less overwhelming to a hands-on, feet on the ground approach through work events.
(Pictured above: Texas Sisters helping their local Huston, TX community with cleanup efforts after this property received 4 feet of water during hurricane Harvey.)
Next month we have dozens of members from all across the US heading down to their Texas Sisters to help with the first ever Sister Corps Work event. Members will be working together to help with cleanup efforts in Port Aransas, Texas. A town that has suffered almost complete devastation.
In response to this effort, members from all around the country have banded together collecting cleaning supplies, gift cards, and other essentials to make this trip as impactful for the Port Aransas community as possible.
Our slogan may be "We have More Fun than Anyone", but I think "We have Bigger Hearts than Anyone" could also be in the running.

(Pictured above: Heartland Sisters brought cleaning supplies, hygiene products, and gift cards to an event called "Stop, Drop, and Load" to help with much-needed supplies for Port Aransas, TX.)
How can you help?
The Mazie Morrison foundation is now accepting donations to benefit the Sister Corps efforts! Read our official announcement HERE.
Through the Mazie Morrison Foundation, we can now accept donations to help those directly impacted. To learn more about the MMF, visit their website HERE.
If you or someone you know has been impacted by one of the recent natural disasters, you can apply for a grant to receive aide. You can read more about that HERE.
In a world full of so much uncertainty, there is one thing I know… you will never find a more giving and thoughtful bunch than the members of Sisters on the Fly. Thank you for leading the world by example on how we should all treat one another. 
#sisterstrong