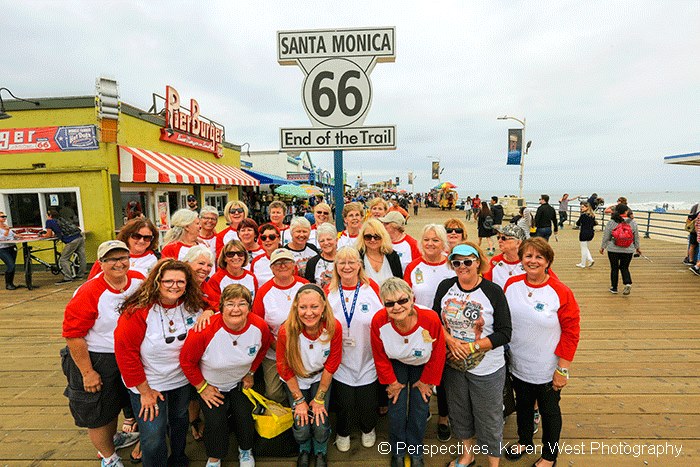 Sisters on the Fly Complete Historic Route 66 Journey
On June 4th, the "all the way Sisters," stepped onto the Santa Monica pier in celebration of the beautiful completion of their American dream. Almost 300 Sisters hauled vintage trailers from Chicago Il, to Venture CA in an all female, all fun, cross country adventure.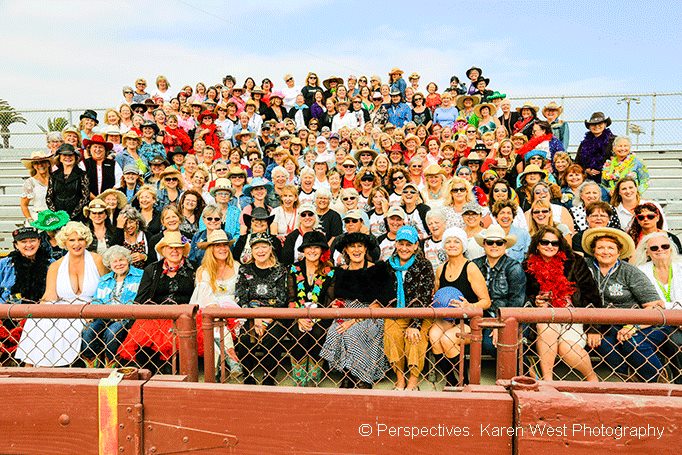 Sisters on the Fly, historically meet all over the USA, but over time, many of the Sisters dreamed and schemed about a large group taking on a 25 day adventure along Route 66.
The epic journey of 2,400 miles has been a group vision, made up of individual aspirations. Whether its a Sister who is finding a new identity after retirement, a young woman finding courage in new friendships or those recovering from life's blows through the gift of camaraderie, the Sisters are a vision of empowerment.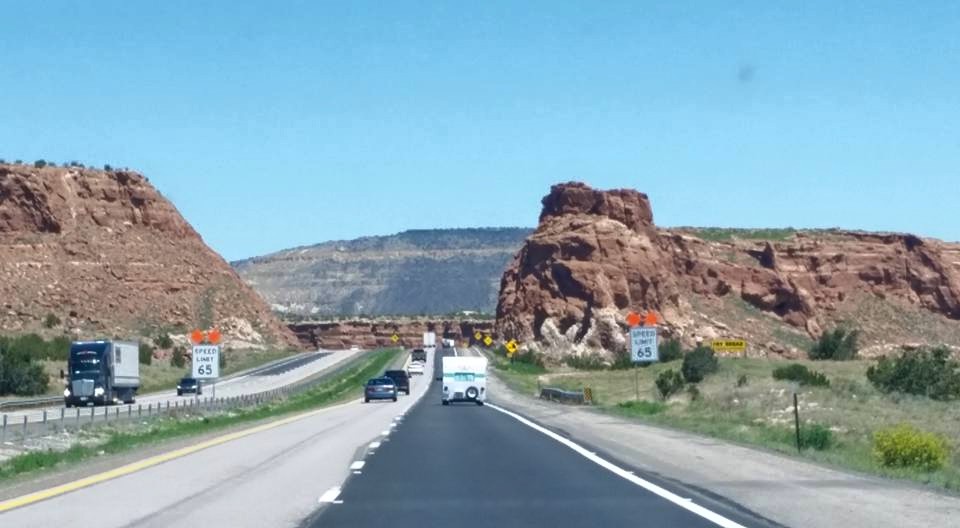 The Route 66 journey is a celebration not just of Sisters on the Fly but of the American landscape itself, and the place that the beautiful scenery of this country offers everyone unconditionally. Just as Sisters on the Fly offers women a chance to be girls again, Route 66 offers everyone the chance to enjoy the outdoors, connect with adventure and participate in life more tangibly than we sometimes feel in our everyday lives.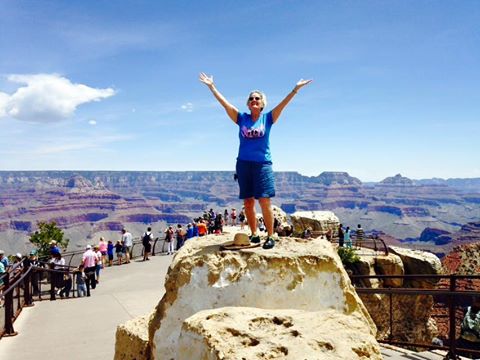 While many inspiring and touching works have been penned about Route 66 from the male perspective, this version of the story reminds the world that the open road is for everyone.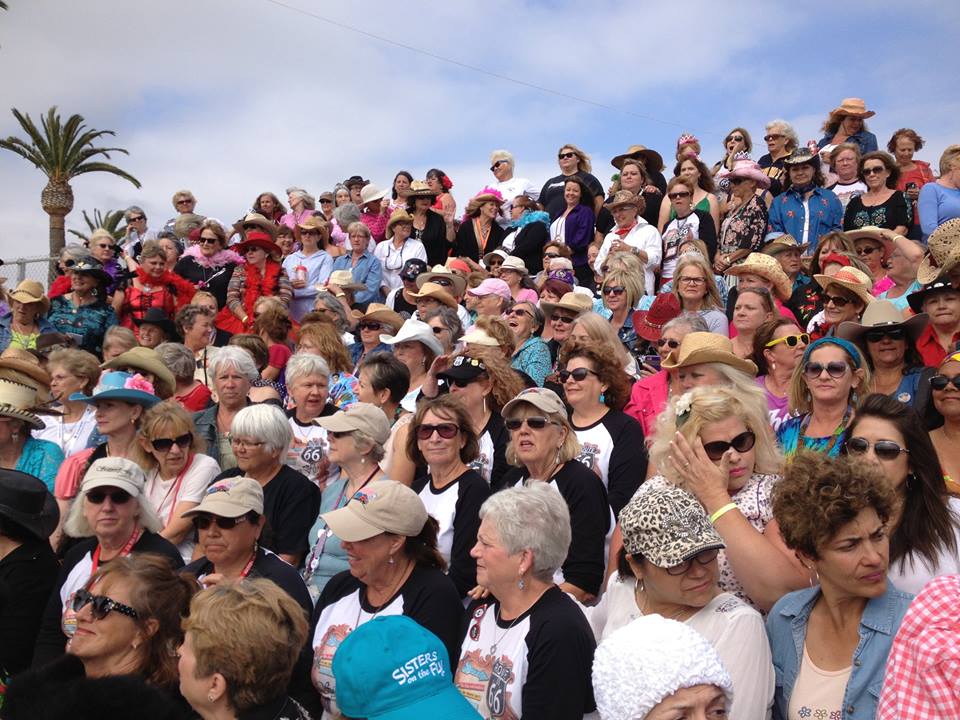 Congratulations to the women of Route 66!
Photography and copy by Karen West:
You can support Karen's photography here: https://www.indiegogo.com/projects/sisters-get-their-kicks-on-route-66#/story