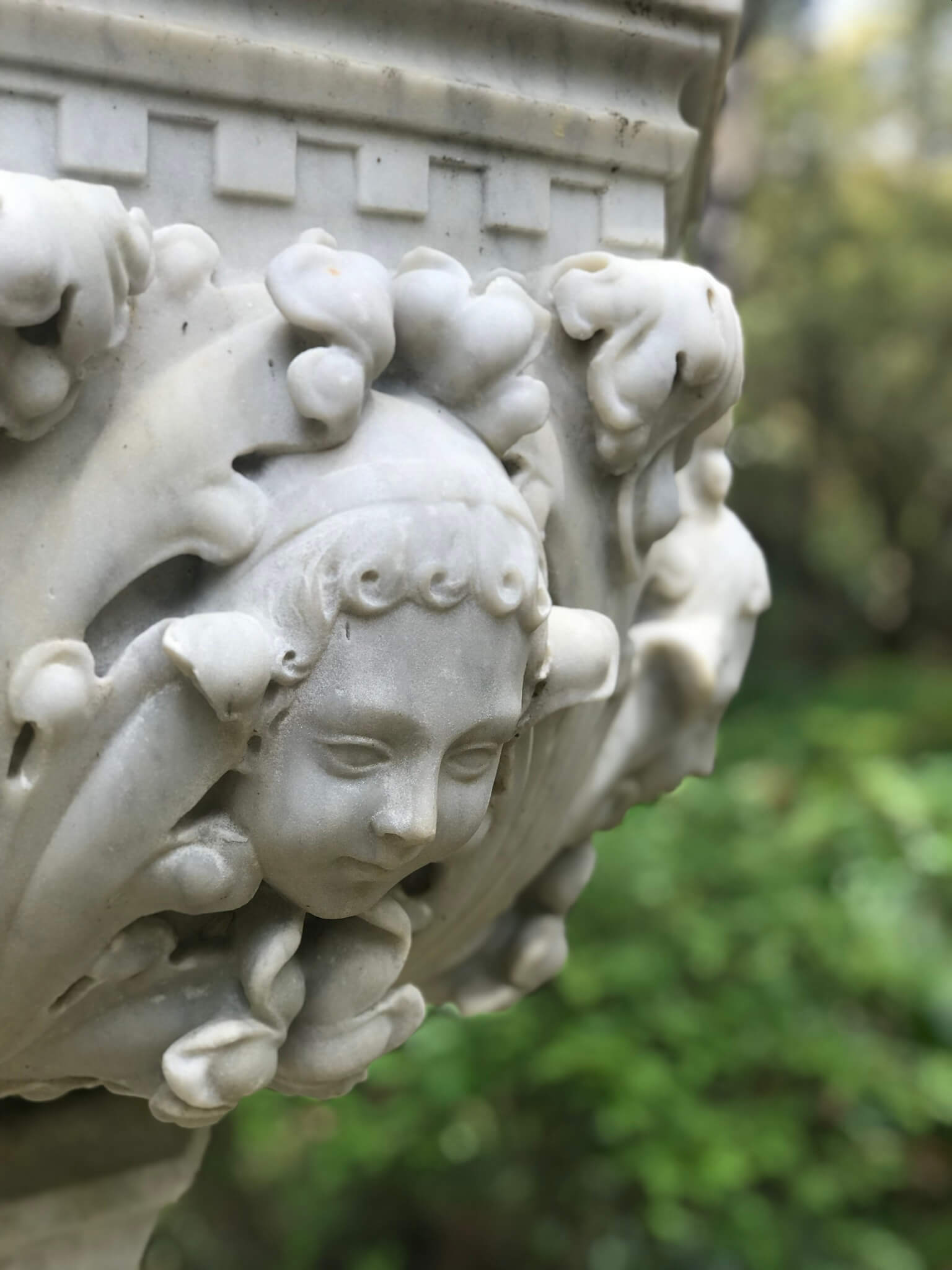 Getting BOLDER: You need to grow. And blossom.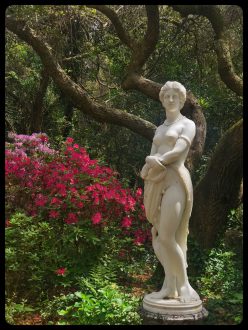 You have heard it said before. "Bloom where you are planted." No matter where or what life hands you…blossom! I used to picture a beautiful flower garden when I read that phrase. Massive, colorful blossoms waving and twisting in the wind, their roots growing deep into the earth. I've lived that kind of life. You know the one…where you spend long stretches of time in one place. Peaceful. Content. Convinced this is your garden…your place to bloom and blossom till the winter of life takes you home. Then the storms came.
When my first marriage ended in divorce, I stayed on as a single mother in Denver…far from the comfort of family. I   knew there were more opportunities for my daughter if I stayed right where I was, no matter how difficult it would be. I was planted in Colorado, and I would bloom like there was no tomorrow. When my second marriage ended in divorce some twenty-three years later, I was a single mother yet again with my daughters being 16 years apart. This time, it was harder to bloom. The marriage had taken its toll on me. I was older. I had been out of the workforce for nearly two decades. It took a lot of work before I could coax a little blossom from my weary soul.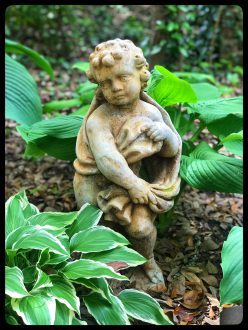 When my third marriage was interrupted by my husband's sudden death, it would have been easy to just shrivel up and die with him. If I hadn't had my faith, I don't know how I would have survived. But there were two things I put in front of me that helped me get through that…nature, and camping with Sisters on the Fly.
The closer I get to nature, the happier my heart is, the stronger my mind is, and the healthier my body is. Camping has allowed me to take off into the wilderness and backroads of Colorado, the Badlands and Black Hills of South Dakota, the cedar forests and tinsel of Nashville, the beautiful hills, woods, and rivers of West Virginia. Every campfire, every cookout, every night spent under a canopy of stars has allowed my weary, broken heart to mend and bloom just a little bit more.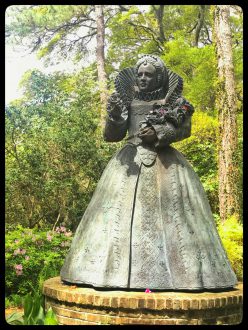 I lived a pretty nomadic lifestyle for the first four years after my husband died. My roots had to be mobile. I was away from my family, I'd sold my home, I got rid of 95% of my personal belongings. I had to learn to put my roots in a planter…to be mobile and bloom wherever I set that planter in the sun. The result has been a far more fluid existence than I had ever lived before. I began to look forward to each new adventure as another layer of the onion, another look within myself, and another view of the ever changing backdrop that was my life.
My most recent foray has brought me to the Outer Banks. While I stayed in the comfort of a timeshare, there are numerous opportunities for camping on the OBX and nearby Roanoke Island that I would like to explore. And as a destination, these islands along the coast of North Carolina offer an incredible variety of activities and places of historic interest. From The Wright Brothers Memorial in Kitty Hawk to the Wild Horses of Corolla Beach, from the various lighthouses to the aquarium, from the wonderful little shops to the dazzling array of restaurants…there is truly something for everyone here.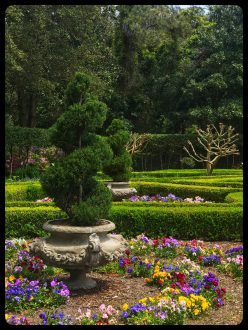 Take the ferry over to Ocracoke for a day of exploring. Dine on fresh local seafood or fabulous North Carolina BBQ. Soak up the sun on the beach or explore the sand dunes along the coast. Fish or kayak in the quiet waters of the sound. Climb the steps of a lighthouse. Rent a bike or a dune buggy. Take a knitting lesson at Knitting Addiction in Kitty Hawk. Watch the sunset over the sound at the Sunset Grille or get a fabulous cup of coffee at Sweet-T's in Duck. Summer brings live music to a number of venues on the island. Indulge in a pile of pancakes at Stack 'em High at mile marker 4.5. (Tell Christine, the owner's wife, that Ginny McKinney sent you and she needs to be a Sister!) Take a drive up and down through the neighborhoods and view the amazing homes on the north end of the island. Look for the house down south near the Cape Hatteras National Seashore that was featured in the movie, Nights in Rodanthe.
My favorite excursion this year was a visit to the Elizabethan Gardens. Queen Elizabeth I had elaborate and fanciful gardens for her entertainment during her reign. As a tribute to the history of Sir Walter Raleigh's lost colonists who lived here over four hundred years ago, this sprawling botanical wonder is a project of the Garden Club of North Carolina.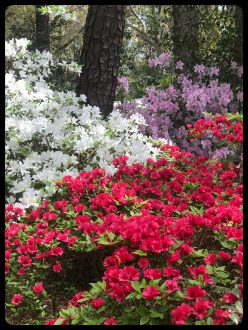 Wide, pea-graveled lanes weave in and out through massive displays of azaleas, rhododendron, camellias, live oak and loblolly pines. Paths lead you along the sound, through a brick walled rose garden, and on to a meticulously groomed formal garden with sculptures, fountains, and exquisitely groomed crepe myrtle and boxwood hedges. It was easy to get lost in thought in such gorgeous surroundings on one of the most pristine spring days North Carolina has had to offer so far this year.
The soil on the Outer Banks is sandy unless something has been added, so ground cover is sparse. After a tremendous thunderstorm came through and drenched the area, little yellow flowers sprung up and blossomed in less than a few hours. It reminded me that even in the most harsh environment, we can indeed bloom where we are planted if we get what we need to grow. In the case of us Sisters, we just need a little wood smoke on our clothes, a little libation in our glasses, a little food on our (recyclable) plates, and the sound of laughter well into the good night to help us bloom…wherever we are planted!
With much love…
Ginny
Post contributed by blogger, Positive Aging Expert & Motivational Speaker,
Ginny McKinney, SOTF #3537
Marshmallow Ranch Blog