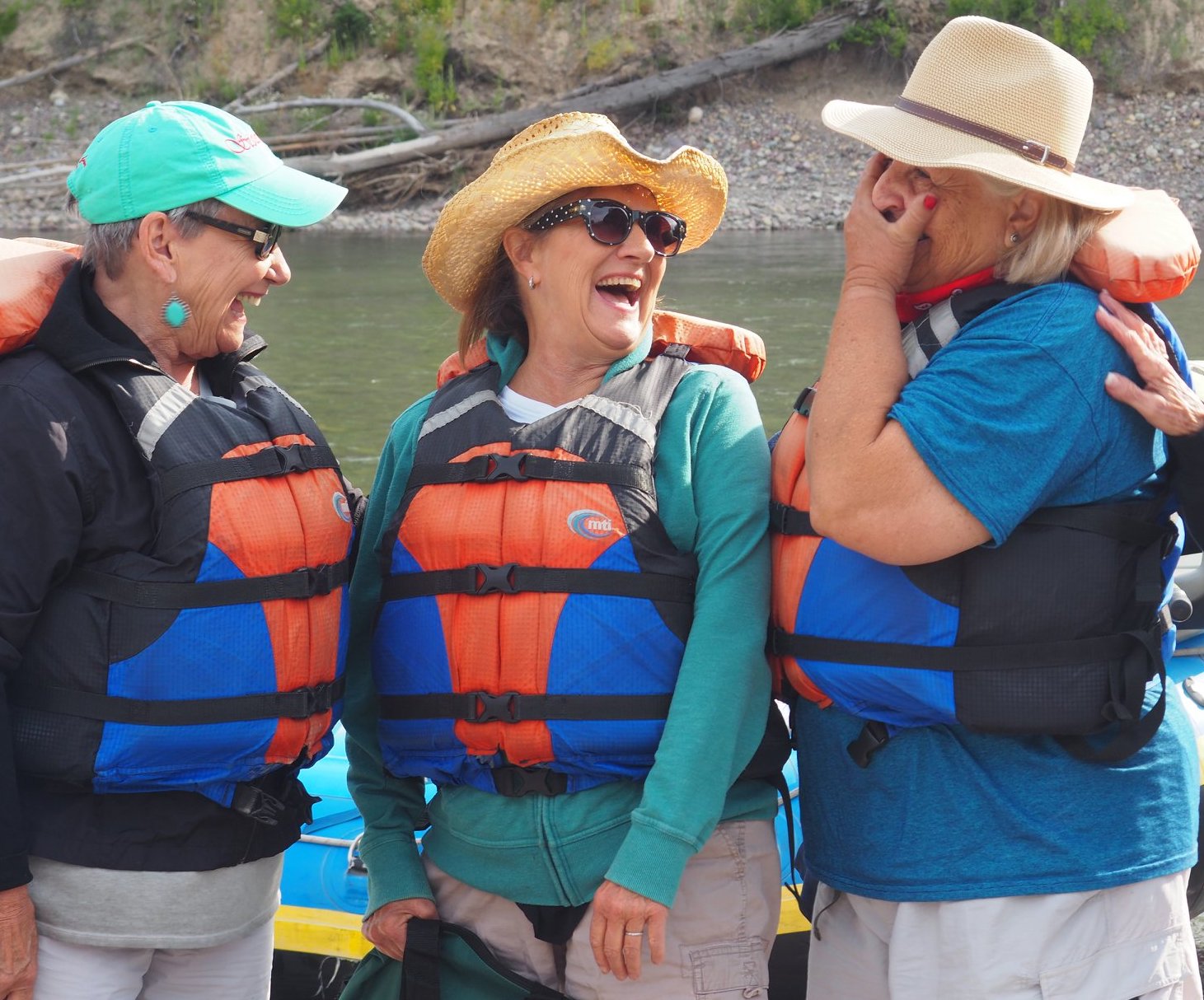 "Girl Time-" The Benefits of Female Friendships
We love this insightful article written by a Counselling Psychologist with her very comprehensive list of the benefits of having girlfriends in your life, ladies.
Here are a couple of those:
· There aren't any taboo topics while talking to them. We can talk just about anything — if things are good, they are excited for us; if not they encourage and support us in whatever we are going through.
· Even if we don't say anything, they can read our mind, and never fail to show us compassion.
· They walk with us through everything — death, divorce, illness; are each other's cheerleader, offering a helping hand and reminding us of the "glass half full."
· They infuse in us   energy and optimism
Read the whole article HERE.