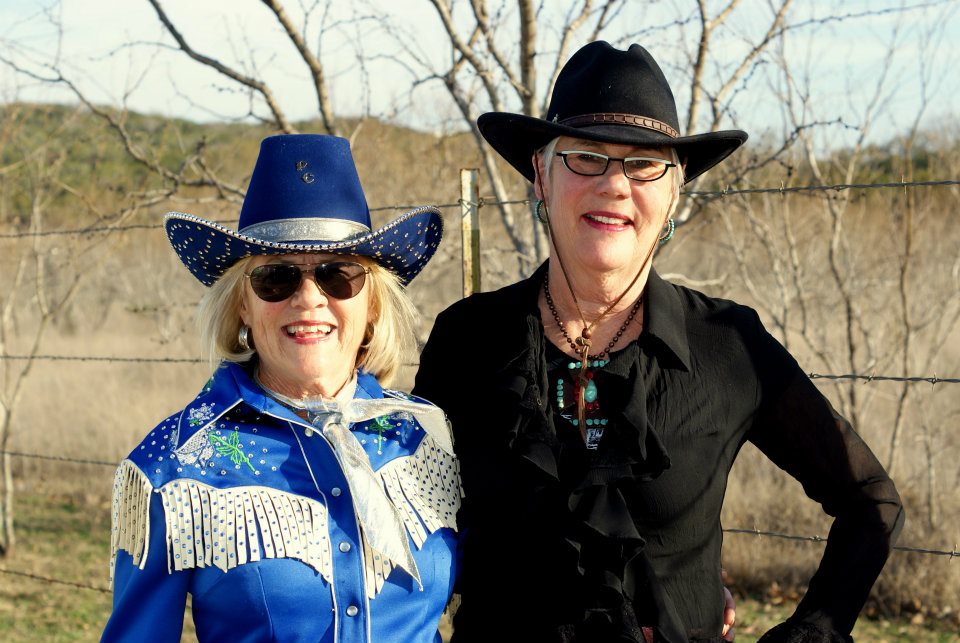 A Heartfelt Message from our Founders
Dear Sisters,
In moments like these, I like to remember why we all became Sisters on the Fly in the first place – to support each other, to be nice to one another, and to share wild, fun, adventures.
In our humble but exciting way, our group brings women together. The safety of our gatherings creates a happy place for us to put the pressure of global politics on the backburner and to reconnect, Sister to Sister in the comforts of nature.
Let's continue to stand together as Sisters. Let's remember the lessons from other mothers, daughters, and grandmothers. Let's learn to rule the world together.
I love you all with my heart and soul. You are my sisters.
– Maurrie & Becky